Ulster Television
Edit
1959–1972
Edit

1972–1993
Edit

1972–1988
Edit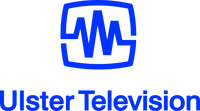 1980–1987
Edit
It used the 1972 logo. But the symbol was known as the revolving cube.
1987–1993
Edit
Colors from the 1972 Ulster logo were added. The color blue was used on the logo due to the background is different.
1989 (unused)
Edit
Ulster's unused version of the generic ITV logo.
1993–2000
Edit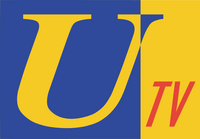 2000–2010
Edit

This logo was first used during when their Christmas idents were introduced on December 11, 2000.
2010–2011
Edit

The logo was in 3D in 2010.
2011–2017
Edit
2017-present
Edit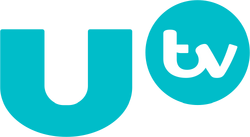 CITV|ITV3